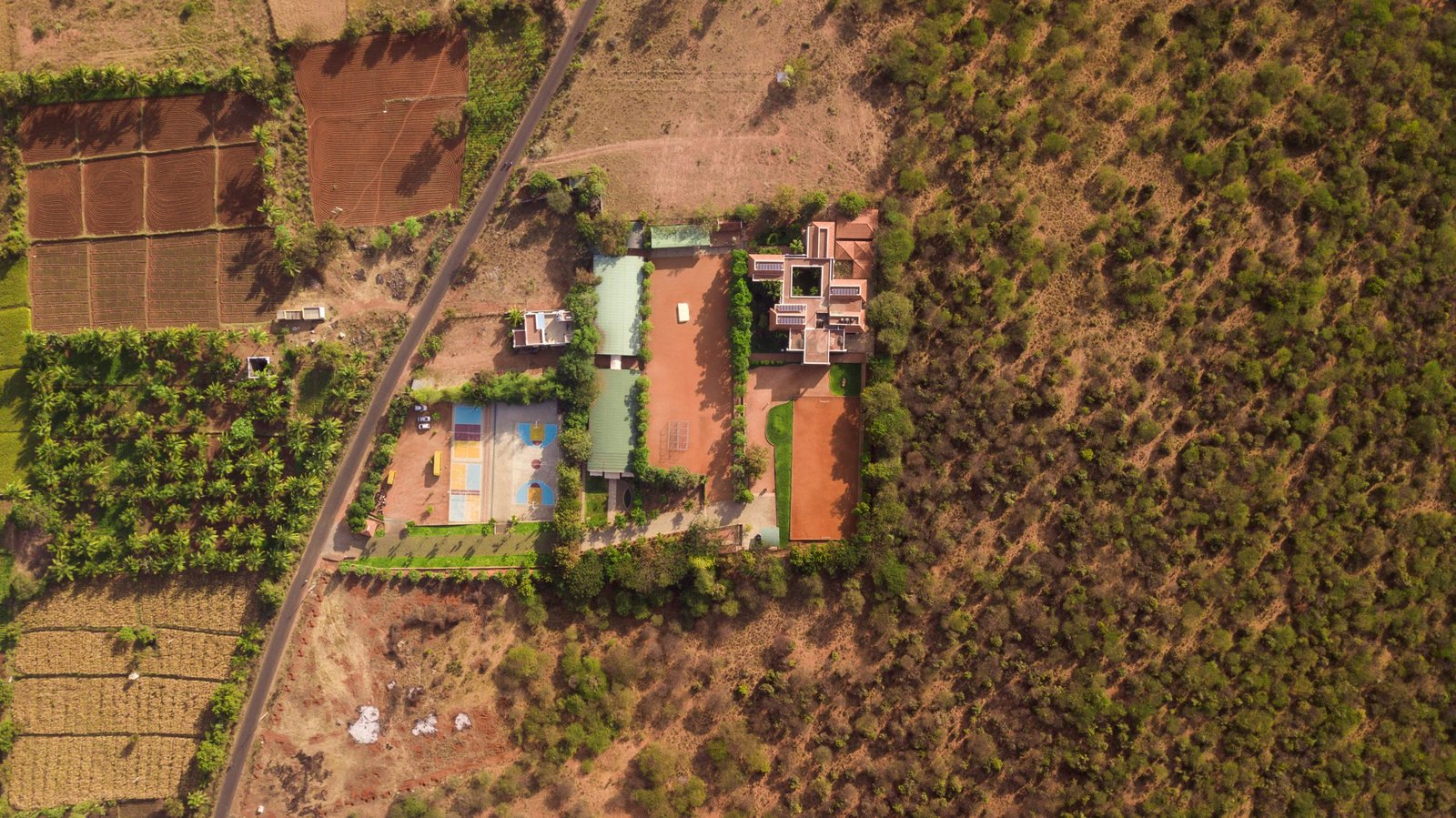 At The Little Kingdom Junior School, classrooms are colorful, and comfortable with good ventilation. All the classrooms are equipped with Smart Boards. The educational content developed by our very talented teachers is used in the classrooms.
The school also has a well-equipped Activity Center, Iken Joy Learning, and a Math Lab for the sensory development of the children. A mini library with plenty of colorful books is available on campus to quench the knowledge thirst of the children. English is made fun of in Class 2 through the Karadi Tales. To enhance the communication skills of our children we have the Communicative English Program at school.
The Little Kingdom Senior School classroom clusters are designed artistically with a central courtyard surrounded by landscaped lawns and trees for outdoor classes. The school has spacious classrooms, with very good ventilation & smart boards. 
It has well-equipped science labs, an ICT suite with the curriculum developed by Chrysalis, Design and Technology Suite with the curriculum developed by Mexus Education Mumbai. The Robotics Lab has the curriculum developed by Curio Kidz, a Math Lab with the curriculum developed by Kits and Concepts, Chennai. The school also has a well-stocked library.

Our school has a podcast called Voxbox led by RJ Ms.Anjana Dhanavanthan from Radio Mirchi. She is our parent. and spearheads this project. It is only one of its kind among schools in the whole of South India.