The Little Kingdom's Hostel
The Little Kingdom School's Boarding called Castle is a testimony to the commitment and care we provide to our students who stay on campus. The boarding is designed to cater to the needs of only 12 boys and 12 girls at our Junior School campus in a serene homestay. We provide hostel facility for students from Class 3 and above.The boys' dorm is known as the Prince and the girls' dorm as the Princess.
The boarding offers an immaculate and clean environment. During their stay in the boarding, the children are groomed in areas of deportment, personal hygiene, etiquette, and academic pursuits.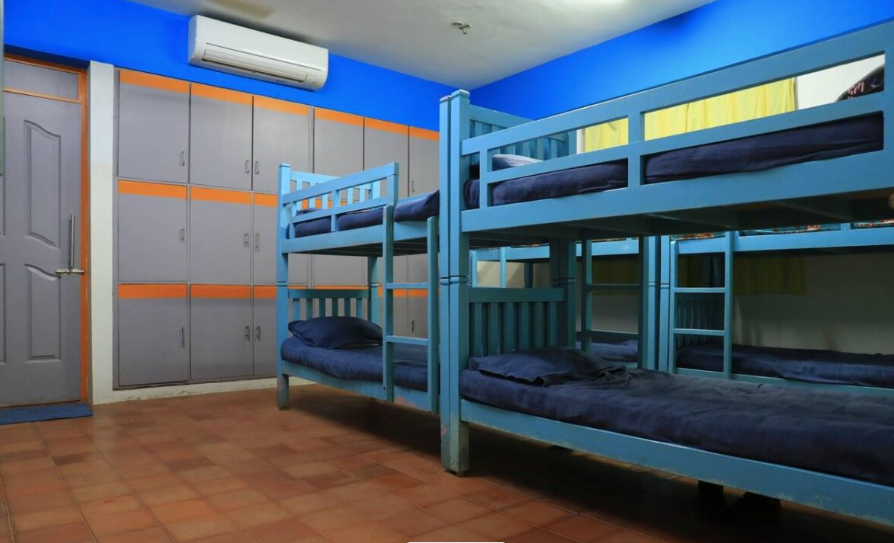 A team of well-trained staff looks after the needs of the children giving them a 'home away from home' experience. External tutors and tutors from within the school support the academic needs of students when and where required.
The boarders enjoy dormitories that are air conditioned and comfortable. Ergonomically designed two tier beds are provided. Cupboards and shelf spaces are provided for each boarder. Laundry service, separate space for keeping toiletries, hot water facility, separate shelves to store luggage and shoes are among the notable conveniences that are offered.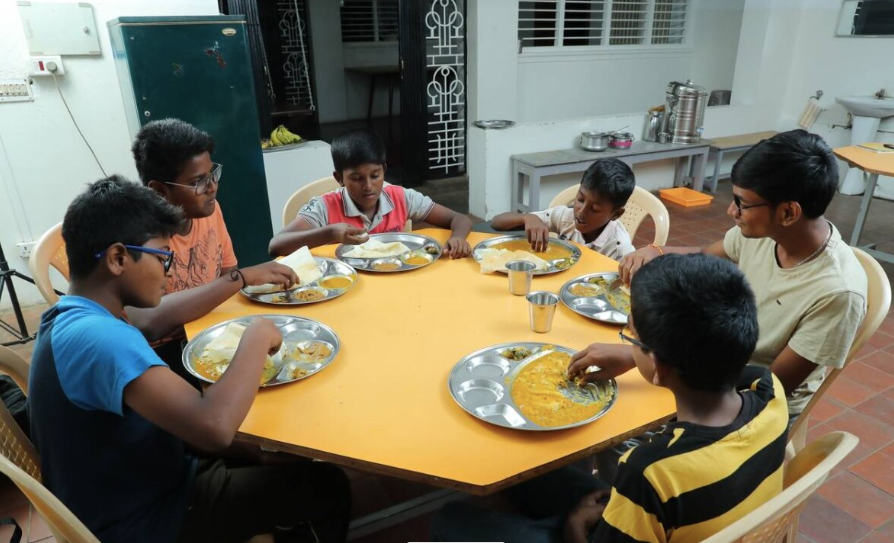 The boarders are provided with fresh and nutritious vegetarian and non-vegetarian food designed to cater to the health needs of growing children and their palates. Monthly menu is mailed to the parents regularly.
We have qualified nurse in the campus. We have a tie up with few other prominent hospitals, which provide emergency treatment.
To ensure safety and security of the students had deployed Security Guards round the clock in the hostels, which is further beefed up with CCTV Cameras.Proper procedure is followed for issuing of Out-Passes and allowing visitors to the hostel.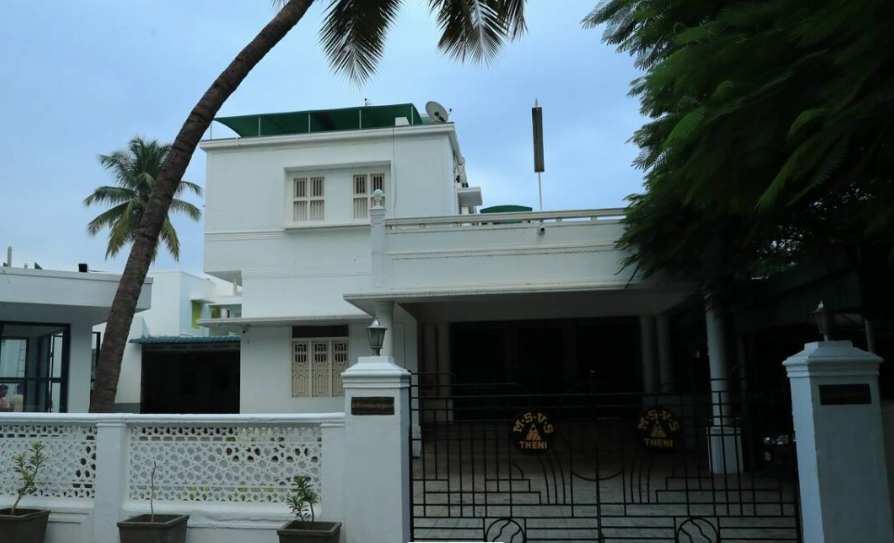 We arrange screening of popular movies, TV time and projection of important sport events on the big screen. Once a month a long weekend is provided for the students to visit their homes.